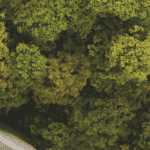 Is your building fueling or fighting climate change?
September 7, 2022
This summer we've seen fires throughout Europe, flooding in the US and record-breaking heat waves across continents. And at the same time Europe is being hit with increasing energy costs due to global geopolitical changes while the pandemic continues to evolve and linger. With these types of headlines dominating the news and the board rooms globally, we must all reconsider how our environments evolve and how both public and private sectors approach sustainability.
Increased awareness of the contribution of the built environment to climate change is growing among c-suite executives and sustainability experts worldwide. It may surprise many that the building sector generates nearly 50% of annual global CO2 emissions and of that figure, building operations are responsible for 27% annually.1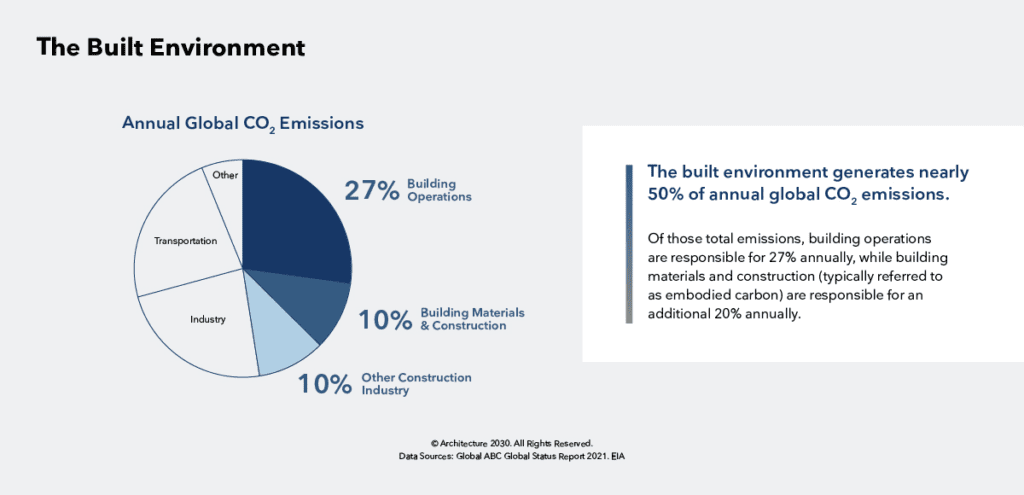 Armed with this knowledge of the severity of CO2 emissions from the built environment, we are given an unprecedented opportunity to decarbonize buildings and accelerate energy upgrades and efficiency and contribute to meeting ESG goals. I believe we can transform real estate with a focus on Smart IoT building technologies to meet long term sustainability goals, improve human comfort and increase operational efficiencies. The time to act is now!
IoT Smart Building technology makes it possible to realize enormous savings in lighting, heating, and HVAC controls and make contributions to operating efficiencies and sustainability. With the latest restrictions in gas and oil, Germany announced that public buildings will be limited to a maximum of 19 degrees Celsius/66.2 degrees Fahrenheit under legislation to save energy.2 I anticipate many more announcements like this to be made soon. So much more can be done by implementing smart and sustainable technologies and not simply turning down the thermostat.
IoT Smart Building Solutions take a lead for energy efficiency
Smart lighting control solutions based on occupancy data via intelligent sensor technology can directly contribute to energy savings and bring real bottom line impacts. Features like task tuning, daylight harvesting, and demand response all represent areas of significant savings for companies across industries. Lighting controls combined with LED upgrades present a huge area of opportunity to meet carbon net zero goals and to maximum savings.
Dynamic optimization of heating, air conditioning and airflows can also be managed by with smart sensor technologies. Many buildings heat or cool rooms that are unoccupied, but sensor technologies can help you only heat or cool rooms that are occupied resulting in significant energy saving. In addition to the environmental side, savings here adds to the bottom line given the energy costs.
Temperature and air quality can also be regulated by apps, putting temperature controls in the hands of building occupants and employees with minimum and maximum temperatures defined for each space in a building.
As natural disasters continue to escalate and global impacts are felt worldwide from energy scarcity, buildings represent the largest single opportunity for savings for both the public and private sectors and can change from fueling climate change to fighting climate change. I challenge building owners and operators to be leaders and drivers of sustainable growth and change for their company to explore the sustainable gains from Smart IoT technologies.
---