Value Services
Leverage a range of services dedicated to your success for everything from systems integration to data analytics.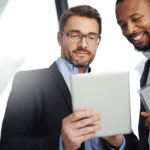 Enable seamless, intuitive applications and autonomous smart buildings
Enlighted brings expertise implementing solutions that operate in real customer environments with standard building system integrations. Additional new technologies are added as market and customer demands dictate. 
Learn more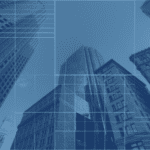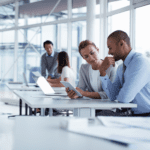 Uncover insights for more refined business decisions
Access specialized services that produce deep business insights from physical environment and human interactive data. Experts manage the process from initial discovery to dashboard delivery.
Learn more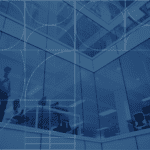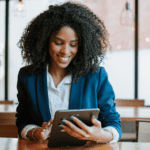 Today's workplaces require a modern approach to managing and understanding your valuable data. Here's what's driving that.
80%
of business operations leaders
say data integration is critical to ongoing operations and business success.
80%
OF Customers
say that experience is as important as products and services.
34%
year over year growth
in 2021-2023 for data analytics outsourcing.