Partners /
Luminaire OEMs
Luminaire OEM Partners
Enlighted's cutting-edge technology transforms standard luminaires into IoT-compatible devices. Enlighted has proudly partnered with over 70 fixture manufacturers (OEMs) worldwide, to deliver IoT seamlessly through lighting.
Learn about our OEM partners below.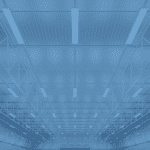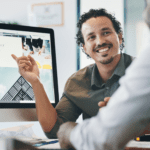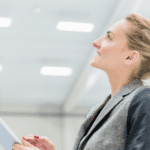 Become an OEM Partner
Enlighted is partnering with lighting manufacturers to deliver embedded smart lighting solutions through integrated luminaires.
Contact us
Interested in become an Enlighted partner? We'd love to hear from you.
Get in touch