Energy Management
A comprehensive user interface tracks energy savings with simplified lighting control management, power metering, and building insights.
Download solution sheet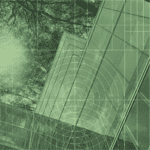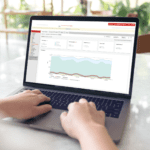 Access current and historical perspectives of your energy savings
Understand results of system turnings and optimization actions.
Identify trends and take action based on data – not conjecture.
Over time, see progress against sustainability goals.
Energy Management: How It Works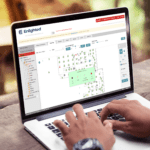 Lighting Configuration and Tuning
Energy management begins with Enlighted's efficient Lighting Solution based on occupancy and tuning configuration.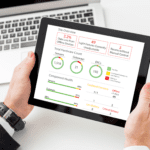 Tuning and Optimization
Advantage your sustainability plan with regular reviews, tuning and measurements, either with your team or with Enlighted's assistance.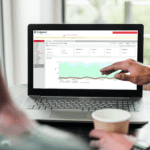 The Manage Application  Access
Install and configure the MANAGE system (hardware and dashboard), with standards-based communications protocols.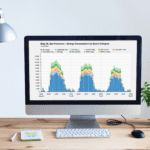 Data Collection and Reporting
Take advantage of the MANAGE advanced dashboard to identify energy usage trends and savings.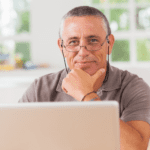 Data APIs
Continuously pull lighting energy usage data to analyze and consolidate with other ESG reporting.
Efficiency Insights
Enlighted captures and records energy savings data from occupancy-based lighting controls that can contribute to overall ESG reporting purposes. Using a set of energy data APIs, combine with other internal data to understand progress against sustainability goals.
Download solution sheet