Meet Enlighted's extensive, best-in-class support team.
Get connected to a highly qualified team of professionals who are there to help you, every step of the way. Our support team enables swift progress of your projects and ensure the smooth operation of your applications.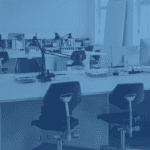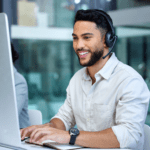 Expertise when you need it
Access the combination of leading-edge support engineers and thorough product documentation.
How can we help?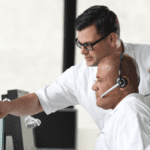 Need some help? Get in touch.
California
Hours of operation:
Monday–Friday
9am–6pm local time zone
Middle East and Asia
Hours of operation:
Monday–Friday
9am–6pm local time zone
Europe
Hours of operation:
Monday–Friday
9am–6pm local time zone