Real Estate Solutions
Comfortable, convenient hybrid work for employees. Optimized and right-sized space for your business.
Higher Education Solutions
Streamline campus operations and reduce energy costs with Smart Campus IoT.
Healthcare
Drive down energy costs, optimize hospital operations, and increase patient well-being.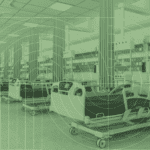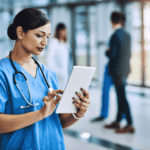 Optimize space use, empower innovative care, and support positive patient outcomes – all while reducing costs and saving energy
Energy Efficiency and Cost Savings
Experience up to 90% reduction in lighting energy while maximizing efficiency through HVAC Integration
Hospital Asset Optimization and Management
Improve equipment utilization and staff efficiency, cutting operational costs
Staff and Patient Well-Being
Enable hospital staff to alert security and guide them to their location when workplace safety becomes a concern
Enlighted for Healthcare: Key Technologies at Work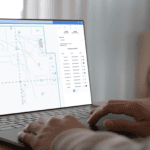 Location Intelligence for Healthcare
Discover how Location Intelligence combines smart sensors, long-lasting hardware, and our proprietary algorithm for endless Real Time Location Systems (RTLS) possibilities.
Watch video
Accelerate the digital transformation of your healthcare facility with Siemens Xcelerator
See the entire portfolio of smart hospital offerings