Enlighted products optimize resources while ensuring occupant comfort, productivity, and control.
Explore our industry-leading hardware, software applications, and data capabilities below.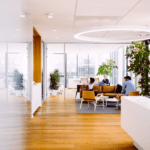 Hardware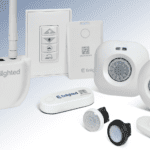 Capture building activity data to drive operating efficiences, enhance productivity, and create sustainable, human-centric spaces.
Software Applications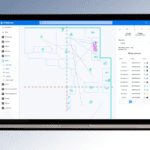 The industry's most comprehensive, scalable, and fastest time-to-value software applications.
Data Capabilities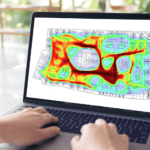 Leverage IoT and SaaS data to create an adaptive cycle of dynamic, real-time, actionable business intelligence.