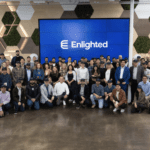 Welcome to Enlighted's New Canadian Office
November 2, 2022
This week, we proudly opened the doors to our Enlighted Canada office, located in Kitchener, Ontario. This location establishes a hub for our technical product development teams, drawing talent from local colleges and universities, and fostering greater growth in the Kitchener community.
Members of our executive, technical, and global sales teams joined me along with attendees from Siemens Canada including, the University of Waterloo, representatives from the Waterloo Economic Development Council, local politicians, the Canadian Trade Commission, and many others to celebrate the new space, and to come together in-person with our Enlighted Canada colleagues.
Enlighted's David Wigg, Director of Software Engineering and the Kitchener office leader kicked off the event with a warm welcome and shared his perspective on the company's growth since joining in 2019.
Faisal Kazi, CEO of Siemens Canada spoke on Siemens' commitment in Canada and the natural fit with Enlighted as we both have technology with purpose at the core of our businesses.
I want to express my gratitude to Jim Trojner, Head of Siemens Real Estate for his collaboration and partnership with Enlighted.
Kitchener's Mayor Berry Vrbanovic joined us to present my Siemens colleagues and I with an official welcome from the Town Council and citizens of Kitchener.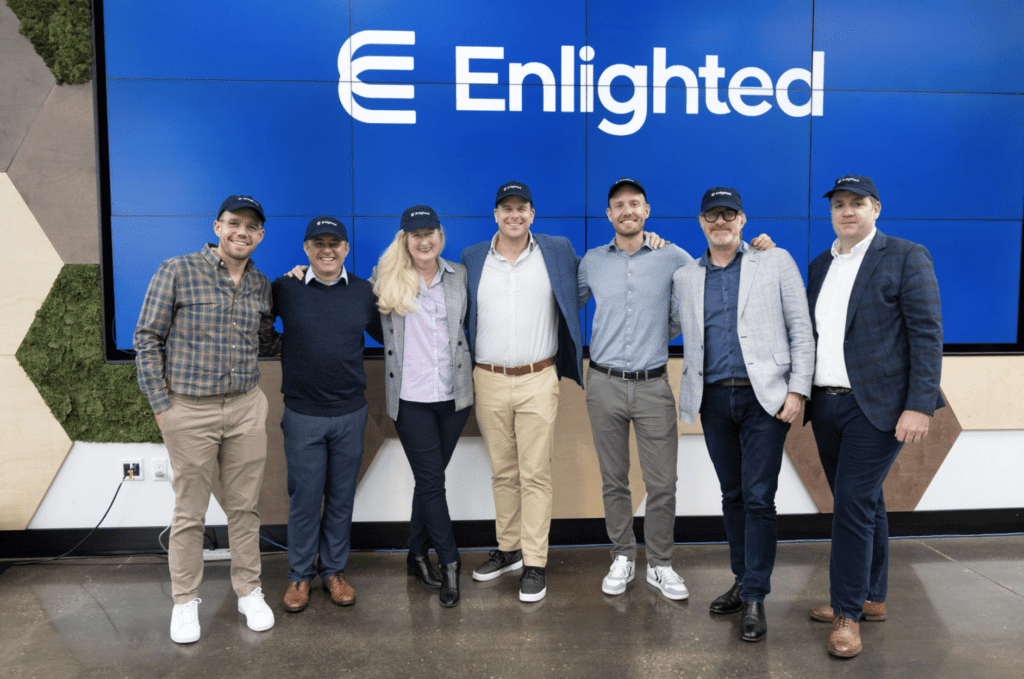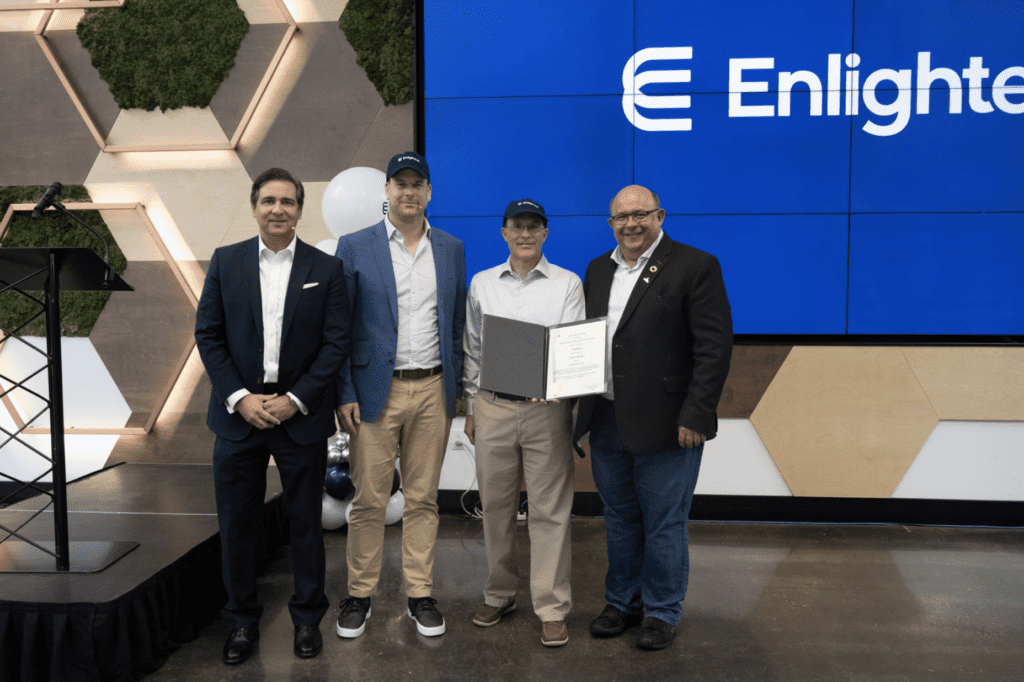 We chose the Catalyst Building, a center for growing tech companies, for the great mix of collaborative spaces, innovation labs, and mixed-use common areas for our teams to continue developing cutting-edge IoT and sustainability solutions. Enlighted will be part of a talented group of companies in the Catalyst, from startups to enterprise organizations, providing a vibrant environment for growth and innovation.
In-office collaboration is a more critical part of hybrid working than ever before, and I value bringing people together to collaborate and ideate in person, creating a shared sense of purpose. We intentionally designed our new office with more collaboration spaces, research lab areas and meeting spaces in mind. I feel confident that this configuration will spark further innovation by our teams.
Since beginning our operations in Canada in 2019, we have worked with over 70 students from the University of Waterloo's co-op internship program, hiring many as full-time employees. I look forward to tapping even further into the rich talent base in the Waterloo / Kitchener area to speed up high impact solutions to market at the intersection of people, space, and work.
I'd like to extend my sincerest "Thank You" to our partners, local officials, Siemens colleagues, and everyone who came to support and give us such a warm welcome. We're proud to be part of community growth in Kitchener and are looking forward to many years of successful collaboration and success.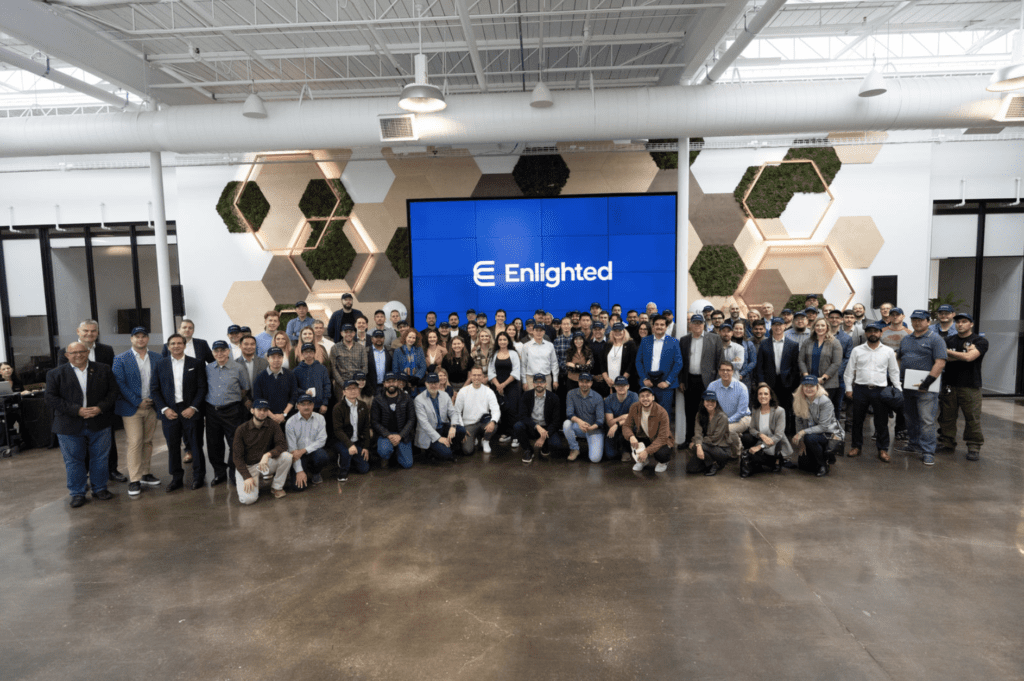 ---