Enlighted Security Team
At Enlighted, we understand how important it is to ensure your data is safe. We continually invest in our internal security program and regularly update our policies and practices, to ensure our customers confidence in choosing Enlighted products.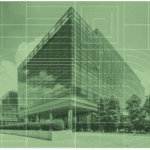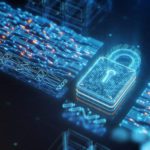 Enlighted has a dedicated full-time security team of professionals covering product security, cloud security, compliance, security monitoring and response, and hardware security.
Our comprehensive security program is based on the NIST CSF (Cyber Security Framework). We believe security is an organization-wide effort and always work with engineering and product teams to include security in our products from the very beginning.
Some regular activities of our security team include:
Vulnerability scanning
Penetration testing
Patching and vulnerability remediation
Security awareness training
Backup and recovery
Risk assessments
Access control and termination processes
SOC2 Compliance
Enlighted undergoes an annual AICPA SOC2 Type II audit to independently verify the effectiveness of its information security practices. To request a copy of Enlighted's SOC Type 2 reports, please submit a request here: https://www.enlightedinc.com/contact/sales/.
Comfy has maintained a SOC 2 Type 2 for many years.
Enlighted Manage on AWS is now SOC 2 Type 2 Compliant.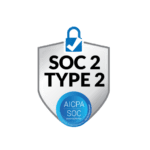 What is SOC2?
The SOC 2 attestation report was created by the American Institute of Certified Public Accountants (AICPA) and it ensures good security controls and their implementation.
Why is it important for you?
The attestation by a 3rd party demonstrates we are performing sound security practices. The SOC 2 is an industry recognized certification we received to give you comfort around our security practices. Our security team and engineering teams perform numerous security activities, and we detail out these controls and demonstrate them with this certification.
What Types of controls are covered in the SOC 2?
Vulnerability scanning
Penetration testing
Patching and vulnerability remediation
Security awareness training
Backup and recovery
Risk assessments
Access control and termination processes
Developers cannot have write-access to production
Termination processes
Self-service Community
A suite of tools for design, quote and order requests